WE HELP YOU KNOW YOUR DESTINY THROUGH NADI LEAF READING
STEP 1 - YOUR THUMB IMPRESSION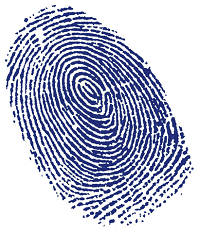 WOMEN
Women should provide their Left Thumb Impression.
MEN
Men should provide their Right Thumb Impression.
Press your thumb on the stamp pad and then press it on a piece of A4 size paper. (As noted for Men: Right Thumb impression, For women: Left Thumb Impression) clearly.
Scan the sheet using a scanner or use your Phone scanner / CAM-scanner (Mobile app available in play store).
Send it via Whatsapp, email fax or upload using the application form available on this website. APPLY ONLINE
Using your thumb impression Nadi reader will identify your Nadi bundle and search in further for your respective Nadi leaf.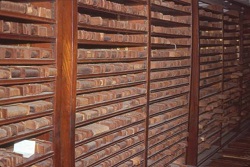 After receipt of your Thumb impression, readers will set to work to pick your Nadi bundle. Once it is done you will be scheduled for reading. In this process, readers will ask to a number of questions to identify the respective leaf in the bundle. The process may take 30 minutes or 2 hours or even longer.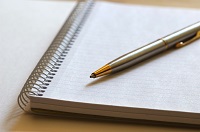 On identification of your leaf in the second step, our Nadi pandit will read the information that are arranged as 'Nadi Chapters' related to different areas of life like Education, Married life, Occupation etc. The Nadi chapters will be in poetry form in ancient Tamil which our pandit will transcript.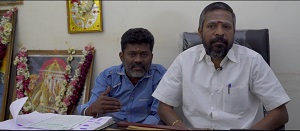 After Transcription, the information on your index leaf will be translated by our Reader. You will be informed about it. You can visit our office or can be translated over skype, phone or zoom call. You can interact with our pandits during the time, can ask questions, and get clarified. Remedies if required will also be suggested.
PAYMENTS CAN BE MADE TO THE FOLLOWING BANK ACCOUNTS
ACCOUNT HOLDER: SHRI AGATHIYAR SUKHAR NAADI JYODHISH BHAWAN
BANK: ICICI BANK
ACCOUNT NUMBER: 615205045026
BRANCH: RAM NAGAR
CITY: COIMBATORE
IFSC CODE: ICIC0006152